We can provide clients with DRIVER TRAINING
from On-Road to Track Racing in all levels.


On-Road Collision Avoidance & Defensive Driver Training



Our on-road courses are comprehensive and one-on-one.
Designed to suit from a Novice to the more experienced driver looking to refresh their driving skills.

Over 30 years driving experience in New York, LA, DC, Berlin, Frankfurt, Hamburg, Tokyo etc. combined with motor sport
and racing experience worldwide qualifies us to guide you thru any real life situation.

Younger drivers need to learn skills and techniques to confidently handle the hazards faced daily on the road.

 

We provide knowedge and exercises to make you a skillfull driver:


* Technical explanation of modern automotive control systems such as ABS , ASR and ESP etc.
* Driving techniques to properly exploit ABS , ASR and ESP as intended for vehicle control.
* Oversteer (when the rear steps out around a corner)
* Reaction time
* 3,2,1 sec gap behind other vehicles
* Comparisons between front and rear wheel drive
* Collision avoidance techniques and training in emergency collision avoidance maneuvers,
* Braking into tight corners and under various conditions, including split co-efficient surfaces.
* Drive in harmony or aggressive maneuvering when needed to.
* Have the total control over your vehicle and open road all times.
* The mysteries of heel and toe braking and downshifting; training in manual shift driving techniques.
some Indy 500 Actions - USA
---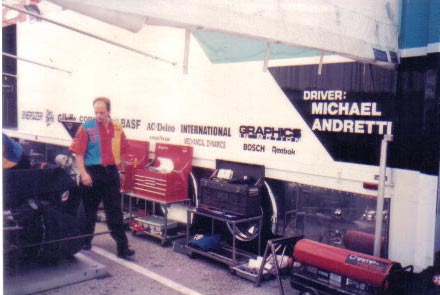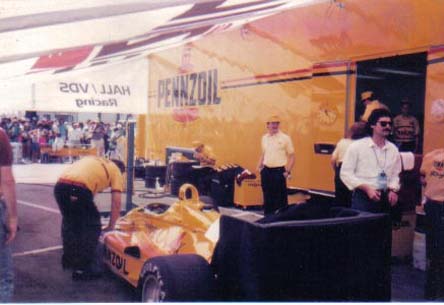 ---
---
Sports car driver training
International tracks and on Autobahns.
 
We can arrange you to get pure driving fun from your sports car.
We offer one-on-one sports car driving instruction in USA, Japan, Germany and provide driver training to sharpen your skills with the help of well known competition drivers. Give us a call today with your specific needs. We're happy to accommodate drivers of all skill levels.

OR

Fulfill your dream of driving your own powerful sportscar,
on German Autobahns with no speed limits,
Nurburgring Nordschleife and/or many other tracks in Germany/EU.
We can organize air lifting or sea transportation of your car from any country to Germany.
---
some Top fuel Actions - Pomona drag strip - USA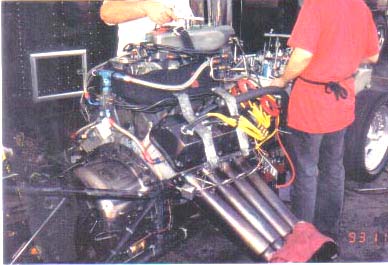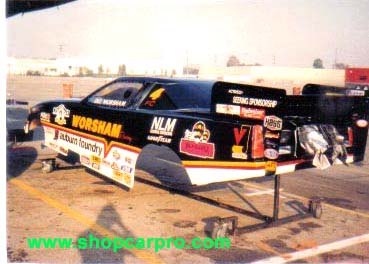 We have decades of experience in putting together the
FASTEST , HIGHEST POWER OUTPUT, BADDEST
engines in this world.
---
---
General Race prep OR race tuning to any level
We can race prep and race tune a car to your personal preference carefully so that the end product will be,
on time, within budget, and ready to race.

We can perform- Software tuning, Engine/transmission/def. rebuilding, Suspension tuning for street/track,
Cooling systems upgrades for engine oil, engine coolant, transmission fluid, incoming air for turbo chargers etc.
Factory or competition alignments, Exhaust tuning / Custom exhaust fabrication, Drive-train modifications,
Safety enhancements such as Roll bars, harness, seats fabrication and set-up, Wheel and Tire upgrades,
Aerodynamic upgrades such as wind scoops, rear spoilers, front dams etc. etc.
 
---
---
some Action - Japanese Formula 3000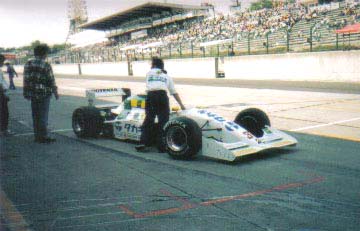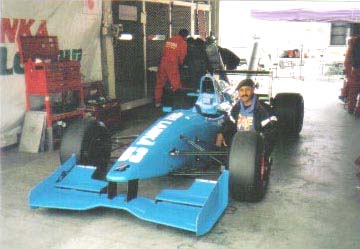 Accordingly we can race prep any vehicle to perform optimally.
---
Tsukuba circuit - Drift action
---
---
We are competent & experienced engineers
not trial & error amateurs.
We can advise or install the best DATA - LOGGER suitable for any racing unit.
CALL US @ +81 80 8747 9849 OR +1 213 260 4274 - worldwide roaming


We Speak ENGLISH,Deutsch,日本語,,

Wir sprechen auch Deutsch

shopcarpro@gmail.com まで メール 下さい。
---
---
Drag, dirt, drift, big-foot, rally, top-fuel, Indy, Formula
we have been thru all of them.
---